Build a Mosque
Please help us build new Masjid's in rural areas of Pakistan from £7,500
Photo: New Masjid in Shikarpur, Sindh. See the ARY News Report on the Official launch below.
ARY News Report
Official Opening of the New Masjid built by Ehsaas donors in Shikarpur, Sindh – Feb 2020
Build a Mosque Project Advert (Urdu)
Build a Mosques for a local community
---
March 2021
Thanks to just one donor, our newest Mosque has now been completed.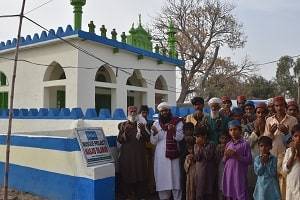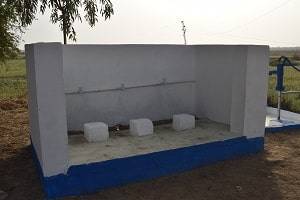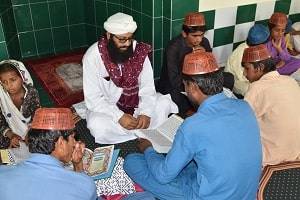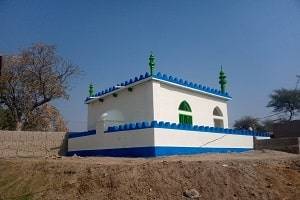 Masjid Dilawar
Village KK Khan Pathan
District Jacobabad
Sindh
Pakistan
---
The following Mosques are currently under construction in Pakistan: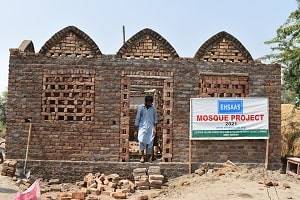 Village Rasool Bux Samejo Taluka Ratodero, District Larkana, Sindh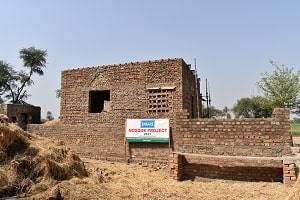 Village Muhammad Punhal Lohar Taluka Shikarpur, District Shikarpur, Sindh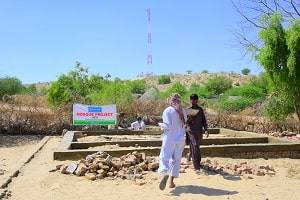 Village Kehri U/C Kehri Taluka Islamkot, District Tharparkar, Sindh
---
Ehsaas is working to build Mosques that will be the heart of local communities.
A masjid provides a place for prayer and other community services. It is also a hub for education and moral and spiritual development. By building a masjid you will not only earn the reward of providing a community with a house of Allah, but your Sadaqah Jariya can continue giving benefit for generations to come.
The Messenger of Allah (saw) said, 'whoever constructs a masjid for Allah, Allah will construct a house for him in Paradise' (Bukhari).
Locations include Pakistan, for other locations and for more information please Contact Us