Donations
Use our secure Online Donations form (£ Sterling) or choose other ways of donating. If you would like to donate in US Dollars (US$) then view our USA & Canada Donation page HERE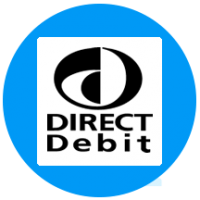 UK Direct Debit Payments
Create your own Direct Debit payments.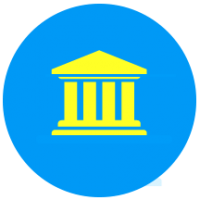 Bank Transfers
Account Name: Ehsaas Trust
Bank: United Bank Limited
Account No: 01433001
Sort Code: 60-91-70
BIC: NBPA GB 2L XXX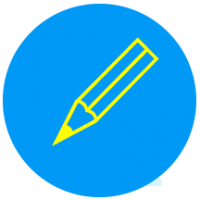 Cheques/Postal Orders:
Please make cheques payable to
Ehsaas Trust and post to:
Ehsaas Trust
PO BOX 69000
LONDON
NW26 9GY
United Kingdom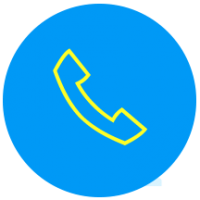 By Phone
Tel: +44 (0) 203 617 7786
Ehsaas is an aid and development charity with over 5 years of grass-roots experience that helps low income families to alleviate their poverty and suffering by taking care of their basic necessities of food, water, shelter, health, education and employment – all without compromising their dignity. In addition, Ehsaas also rapidly implements emergency humanitarian relief in areas that have been struck by calamity. Your generosity has meant that the work we have undertaken has surpassed all expectations. The care you have shown for the most needy encourages and makes us duty-bound to accomplish our projects with dedication and sincerity.