---
Thank You for all your support for our Qurbani 2016 Appeal.
You helped give Qurbani to tens of thousands of people!
---
Feed a family
for a month
for
£45/$65
Since 2010, Ehsaas has been provided the facility to undertake your Qurbani for you in Pakistan, India and now Bangladesh as well with the meat distributed amongst the people of the very poorest areas.
Qurbani 2016 was carried out by our staff in Pakistan, India and Bangladesh with the meat distributed on the three days of Eid.
---
In 2016, you helped provide:
---
207 Cows in Pakistan
458 Goats in Pakistan
378 Cows in India
6 Cows in Bangladesh
Qurbani was distributed in:
Pakistan
Over 50 Locations
India
5 locations
Bangladesh
3 locations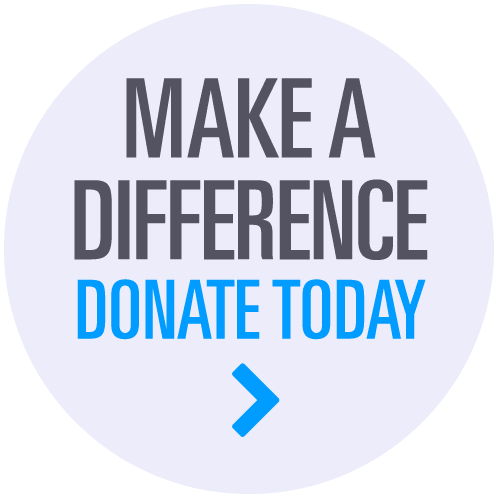 Why not feed a family for a whole month now? Over 10,000 families are awaiting your help.
One month's Ration Pack costs just
£45 / $65 / A$77