Thank you for donating in Ramadan
Why not help us feed a family for a month now?
£65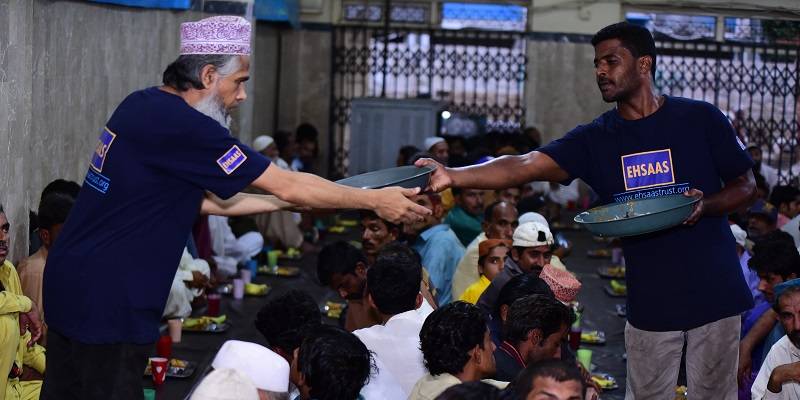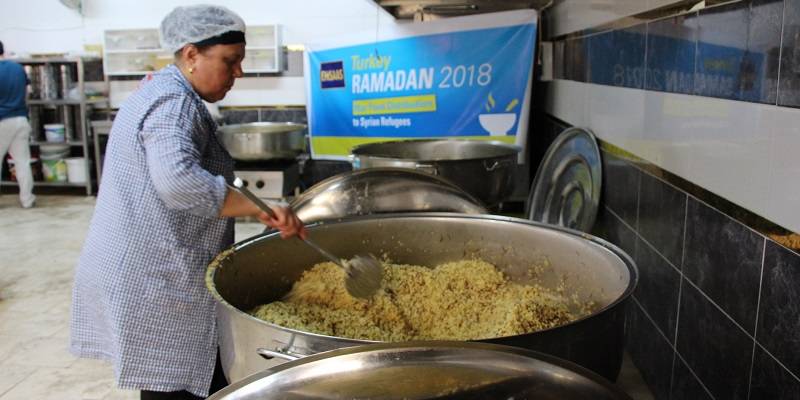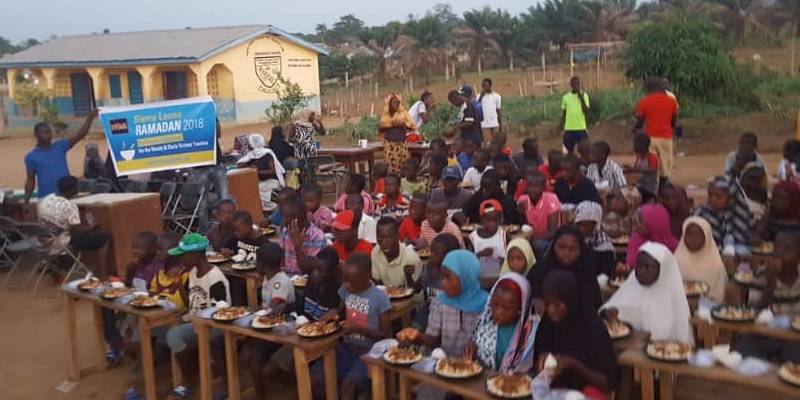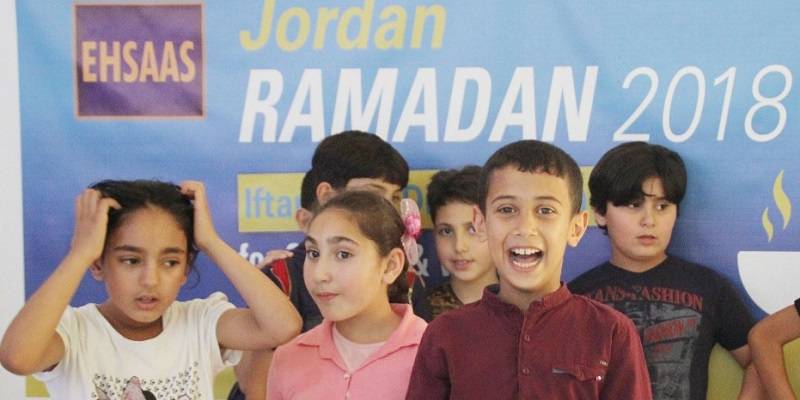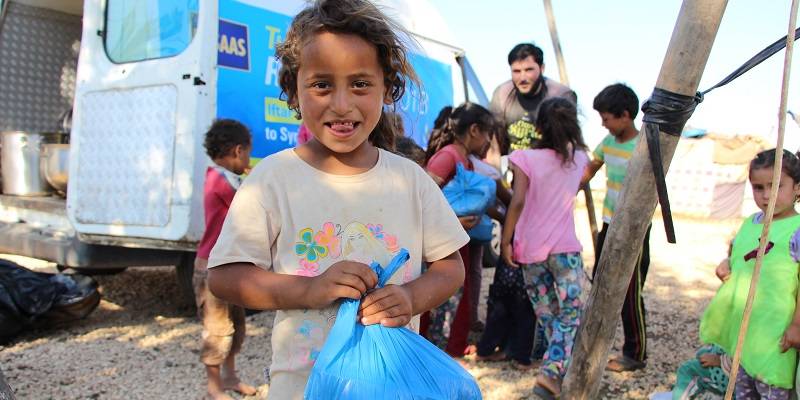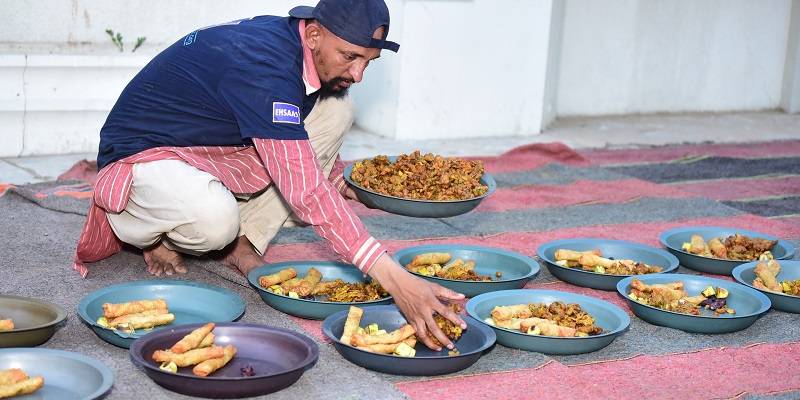 You helped us in Ramadan 2018 to provide Iftar in Pakistan, Bangladesh, Jordan, Philippines, Sierra Leone, Somalia, Syria, Turkey and Yemen.
In Ramadan 2017, your generous donations helped us to provide a decent Sehri and Iftar meal to over 600,000 people and a months ration to over 5,000 families.
In Ramadan 2018, our Iftar Appeal and Ration Pack Appeal hit our target and fed over 800,000 people!
In addition, we also provided at least 20,000 families with a monthly Ration Pack.
Sehri and Iftar was provided in:
Bangladesh (to the Rohingya Refugees)
Jordan (to Orphans & Widows)
Pakistan
Philippines
Sierra Leone (to the Needy & Ebola Victims' Families)
Somalia
Syria (to Ghouta & Homs Refugees)
Turkey (to Syrian Refugees) and
Yemen
The Prophet ﷺ said:
"Whoever feeds a fasting person will have a reward like that of the fasting person, without any reduction in his reward."
In Pakistan, our 50 Ramadan Food Camps were located in:
Karachi
Pakpattan Shareef
Thar
Badin
---