---
In 2016, you helped feed 600,000 people!
---
Feed a family
for a month
for
£45/$65

In 2015, your generous donations helped us to provide a decent Sehri and Iftar meal to over 500,000 people. This last Ramadan (2016) your donations for our Sehri & Iftar Appeal helped feed over 600,000 people!
In addition, in 2016, Ehsaas increased the number of its 'Ramadan Food Camps' to over 50 locations.
The Prophet (saw) said:
"Whoever feeds a fasting person will have a reward like that of the fasting person, without any reduction in his reward."
---
In 2016, over 50 Ramadan Food Camps were located in:
---
Karachi (Pakistan)
Pakpattan Shareef (Pakistan)
Thar (Pakistan)
Badin (Pakistan)
Ajmer Sharif (India)
Gujarat (India)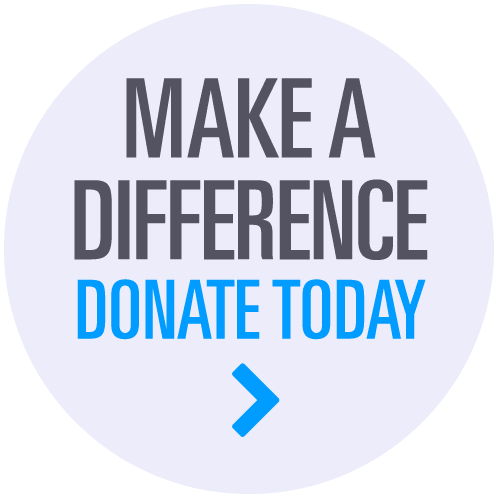 Why not feed a family for a whole month now? Over 10,000 families are awaiting your help.
One month's Ration Pack costs just
£45 / $65 / A$77