Iftar 2018
The recent photos opposite (Jordan, Pakistan, Sierra Leone and Turkey) show just some of the places we were providing Iftar in Ramadan 2018.
Other places included:
Bangladesh (to the Rohingya Refugees)
Philippines
Somalia
Syria (to Ghouta & Homs Refugees) and
Yemen
This Ramadan, Ehsaas, with your help, reached its target to feed over 800,000 people!
Only through your generous donations was all this possible – Thank You.
Jordan (to Orphans & Widows)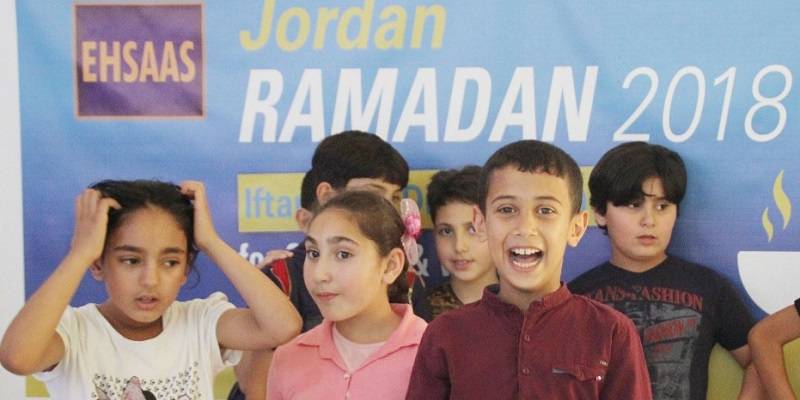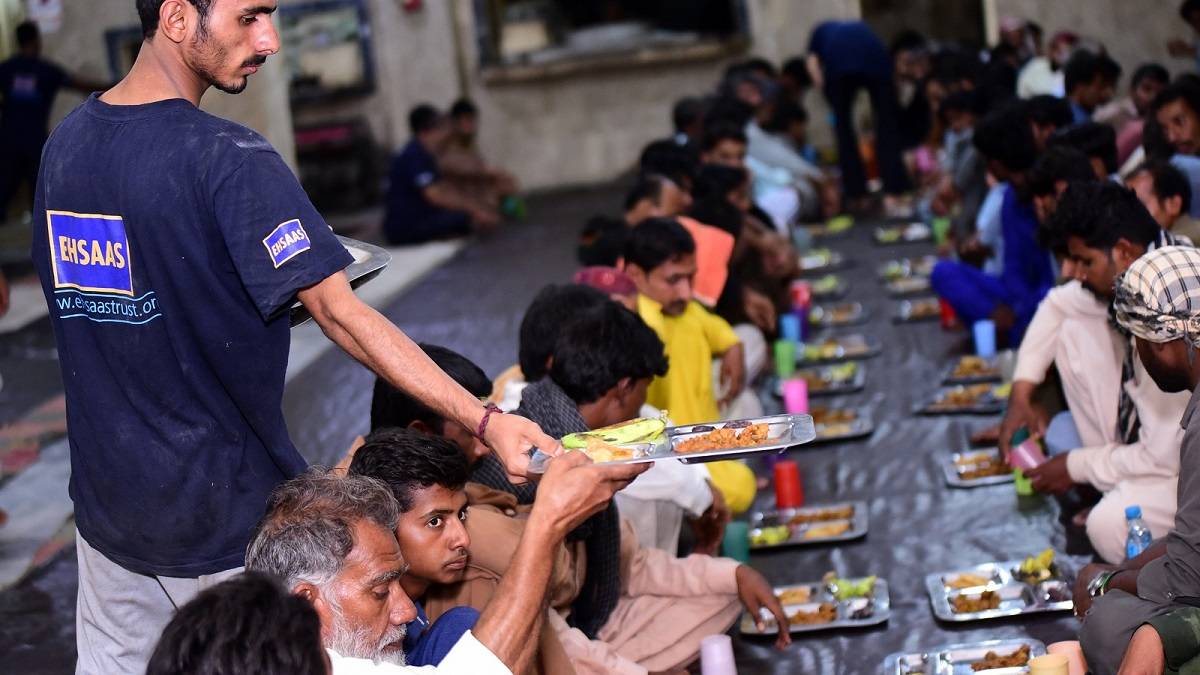 Turkey (to Syrian Refugees)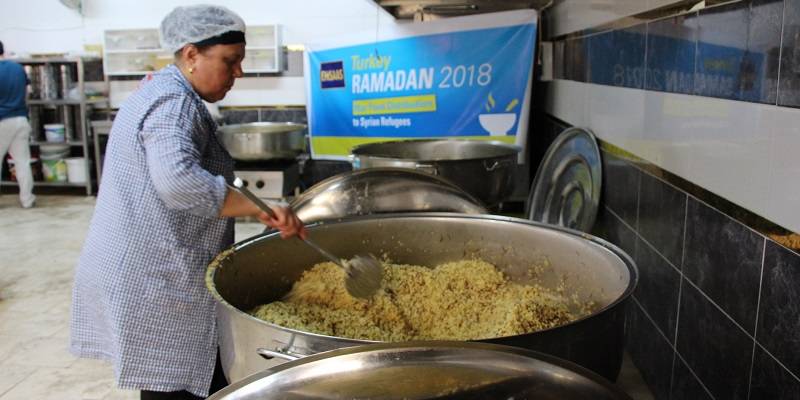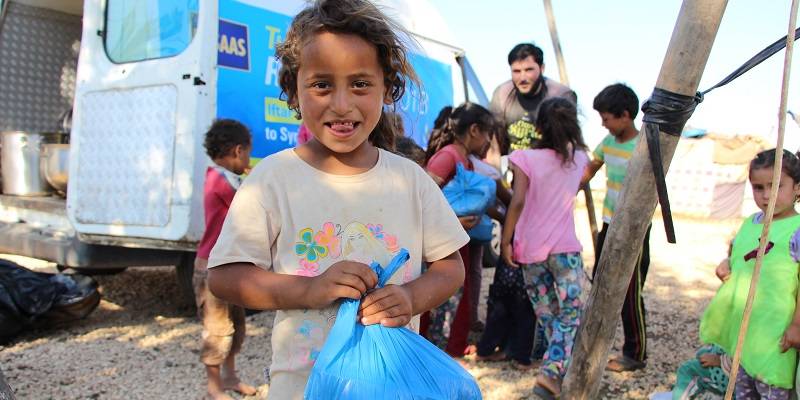 Sierra Leone (to the Needy & Ebola Victims' Families)