Iftar Meals
The photos opposite (Jordan, Pakistan, Sierra Leone and Turkey) show just some of the places we have provided Iftar Meals.
This year, we are providing Iftar Meals in:
Masjid Al-Aqsa
Pakistan
Jammu & Kashmir (IHK)
Syria
This Ramadan, Ehsaas, with your help, aims to reach over 20,000 people daily!
Only through your generous donations will this be possible – Thank You.
Jordan (to Orphans & Widows)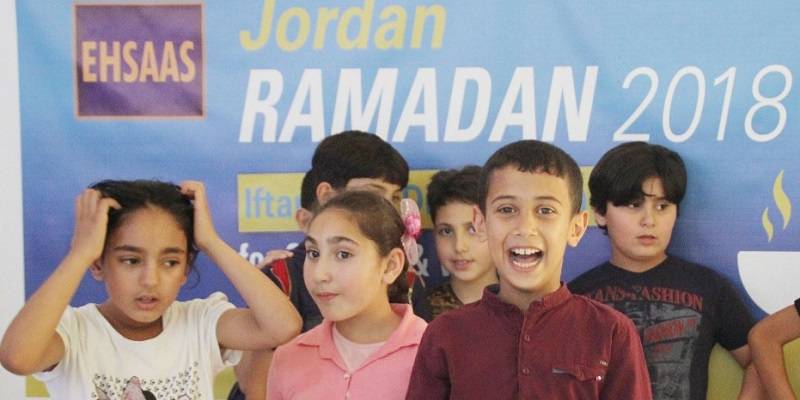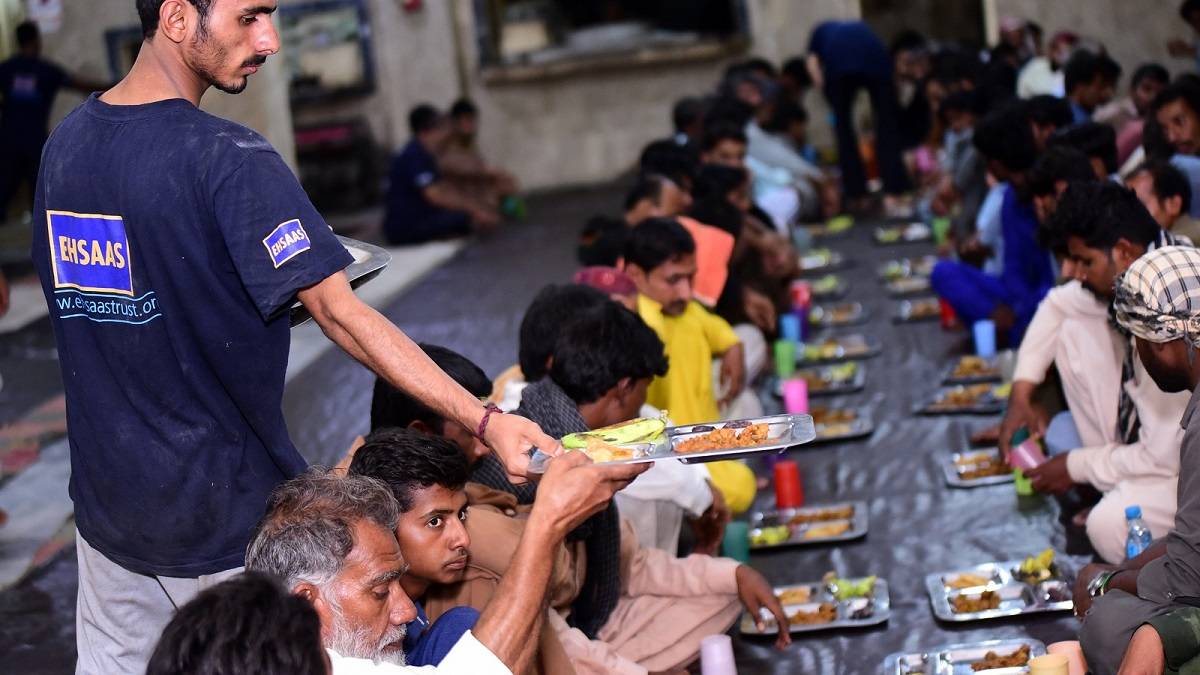 Turkey (to Syrian Refugees)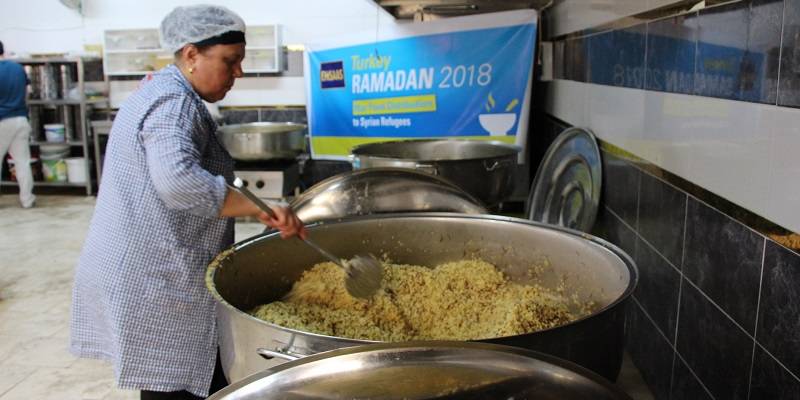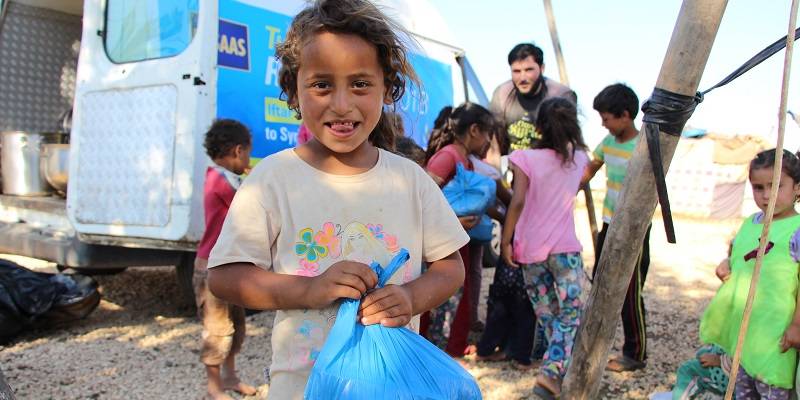 Sierra Leone (to the Needy & Ebola Victims' Families)