Life Stories
The donations you generously give are spent on some of the most needy people in Pakistan. You have made their lives so much better. Here we are sharing some of their 'Life Stories' and the difference you have made to them in their own words.
---
You provide Gul Bibi and her family with daily meals
---
Gul Bibi lives in a slum-dwelling with her three daughters and one grand-daughter. She is one of the thousands of people served at one of Ehsaas's Mobile Kitchens (Dastarkhuwan). Gul Bibi and her daughters work as maids and servants and their wages hardly meet their day-to-day living expenses. They all use the Dastarkhuwan twice a day to receive a nutritious meal. Before the Dastarkhuwan was started, they wouldn't eat for several days at a time.
Gul Bibi (on the right of the photo) said:
"May Allah bless the people who provide us with food. So many days we would go hungry not knowing where our next meal would come from and now this is such a blessing for me and my family. Thank you, thank you, thank you so much!" (Translated from Urdu)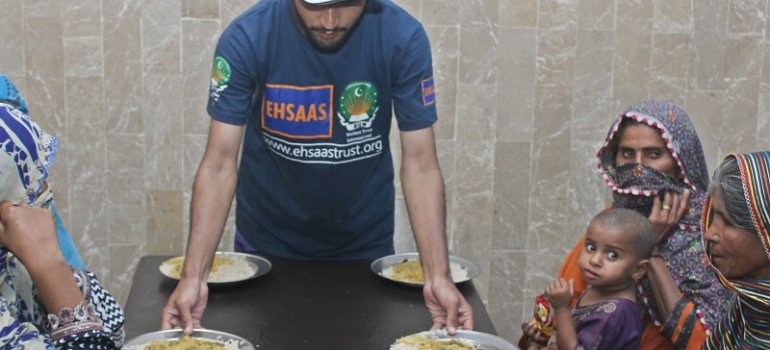 ---
One of over 600 water pumps you have donated was installed in Daabri Village, Tharparkar, Sindh
---
The small village of Daabri had no clean water supply – they had to walk many miles to get filthy water which was affecting the health of both the children and the adults with constant life-threatening ailments including diarrhoea and other water-borne diseases – it was in desperate need of a water pump to provide clean drinking water.
With a single generous donation for the cost of one pump, we were able to install a Water Pump in Daabri providing clean drinking water to the villagers.
It is stated in Hadith that when a person passes away, his acts come to an end except three things:
– recurring charity (providing a water pump is a type of sadaqah jariyah);
– knowledge (by which people) benefit, or
– a virtuous descendant who prays for them
To date, donors have provided hundreds of water pumps in their names or the names of their dearly departed and provided clean and safe drinking water to thousands of people in Pakistan.
A Daabri village elder describes what it means:
"After so many years of hardship, we now have our own water pump. It has changed our lives and we can see how healthy it is making our children. On the day of judgement, may Allah (swt) quench the thirst of the people that gave us this pump." (Translated from Urdu)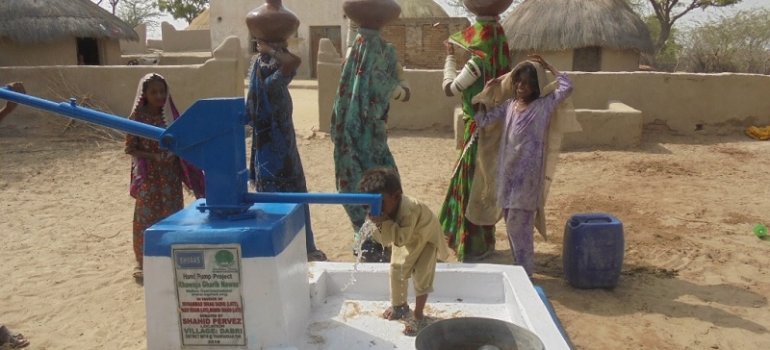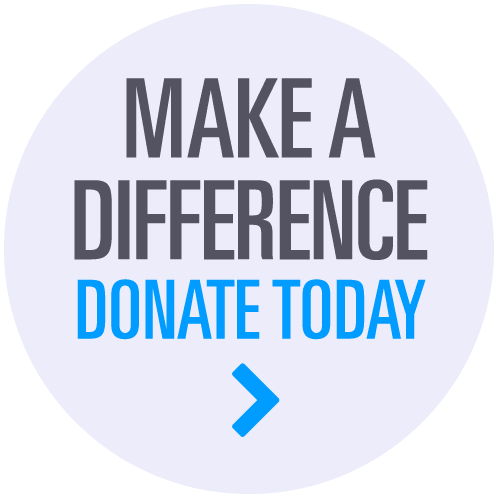 Feed a person for a month for
£60 / $90 / A$126
Cost of installing one hand pump is
£235 / $300 / A$400
NB Ehsaas does not take Zakat or Sadaqah donations for Mobile Kitchens (Dastarkhuwan) – only General Donations & Ehsaas does not take Zakat donations for Water Pumps – only General or Sadaqah Donations